The Harvey Milk Foundation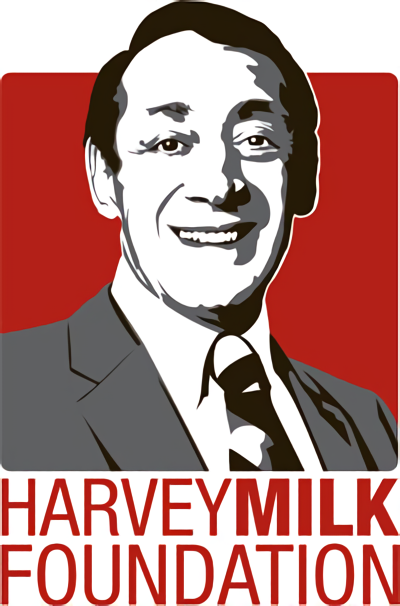 The Harvey Milk Foundation has worked on the ground in over 60 nations with local LGBTQ organizations, community based programs, diplomats, and government representatives to support emerging and struggling communities in some of the most challenging and difficult human rights environments in the globe. In a single decade, the Milk Foundation has become the premier global LGBTQ rights NGO working alongside local, regional, state, and national organizers to create a world that is free from discrimination and where equality and the celebration of diversity replaces the hate and violence that has been historically systemic for our LGBTQ community.
Using the inspiring life story of Harvey Milk and his belief that broad public education and dialogue was paramount to civil rights advancement, the Milk Foundation inspires individuals, communities and organizations to carry on Harvey's values in a timeless vision for a better world.
The Foundation's high visibility targeted programs support cross-cultural discussions that harmonize and share best advocacy practices on a global level which have been recognized with nearly every major global human rights award. HMF has built a reputation of producing historic "firsts" that have become a hallmark of our work, from the United Nations, the European Union, The Munich Security Conference, the White House, and even to the Pentagon. Harvey's very unique but critical focus on building a base for societal change through face to face conversation with communities that have traditionally opposed LGBTQ equality, has enabled us to realize a dream that Harvey began and continues to inspire our leadership and create sustained societal change.